Astana Hub and IT PARK want their infrastructure to be combined
They are also planning to cooperate in developing the IT industry in the region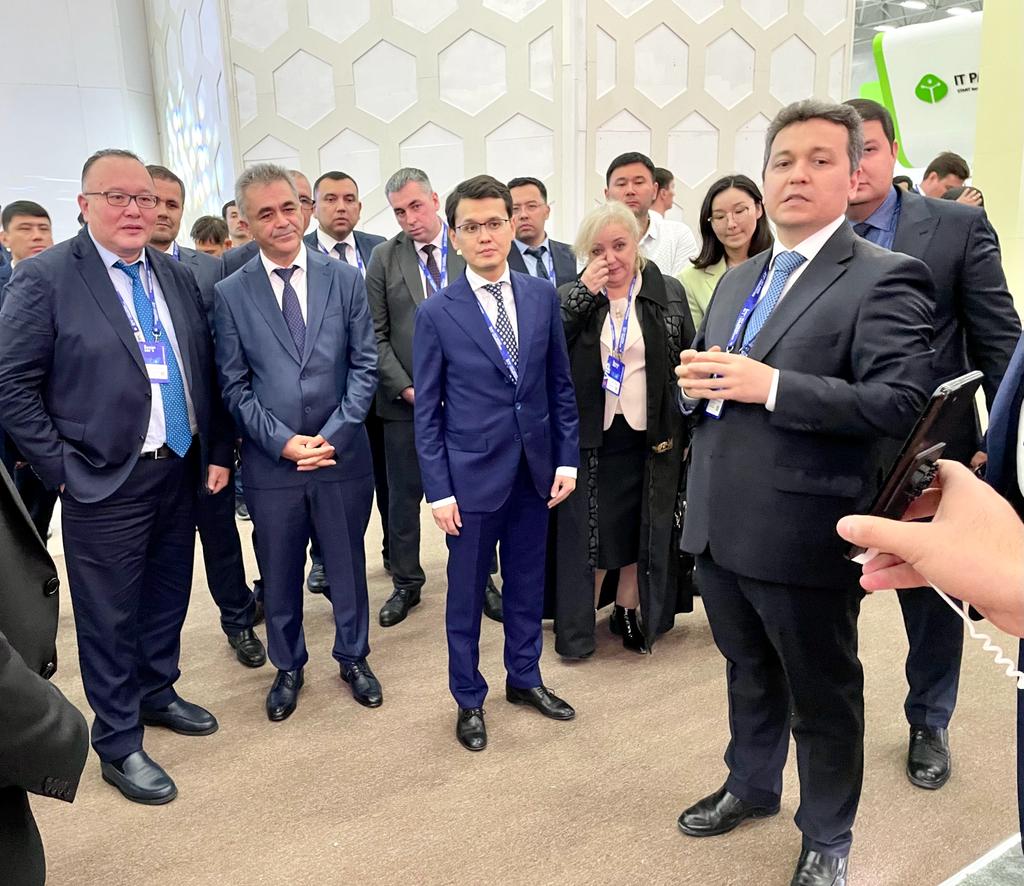 Kazakhstan and Uzbekistan are intended to combine the infrastructure of the Kazakhstani Astana Hub and Uzbekistani IT PARK for the two countries' residents, according to Bagdat Musin, minister of digital development, innovations and aerospace industry.
The Kazakhstani minister has already suggested partnering with his counterpart Sherzod Shermatov, minister for development of IT and communications in Uzbekistan, during the ICT WEEK 2022 in Samarkand.
«In general, we share the same idea: to represent Central Asia as a single region for IT outsourcing and startups,» Musin said.
In fact, Shermatov made the same statement when giving a welcome speech at the opening ceremony of ICT Week. He said that Kazakhstan and Uzbekistan are going to develop the regional IT market in Central Asia.
Also, within the ICT Week's exhibition this week, Kazakhstan demonstrated what it has done in the sphere of digital public services and e-government. Some of these projects have already been implemented in Uzbekistan. For instance, the authorities in the city of Namangan bought and installed 28 units of Sergek, a highly sophisticated system for traffic control and security developed in Kazakhstan.
Moreover, ministers from the Organization of Turkic States also discussed the creation of a single gateway for services to guarantee their citizens free access to key services both domestically and abroad.